Welcome to English2Business's first blog! We are going to provide you with regular insights in our work, useful tips for learning languages as well as on our specific areas Business English Coaching and Business German Training.  Hopefully you'll enjoy reading them.
Nevertheless I would like to start with a short introduction. Petra and Frank Navel have been working in the field of corporate language training for many years, and we have decided to offer you our expertise with the services you find on this website. We live in Lilienthal near Bremen (Germany) and before we started our own business we had worked in different companies in Germany and Ireland. Speaking English and interacting internationally is our passion and it also broadens horizons and enriches ones live. This is our reason for training and coaching people in Business English and German and both of us would like to inspire you – our clients – with this passion a little.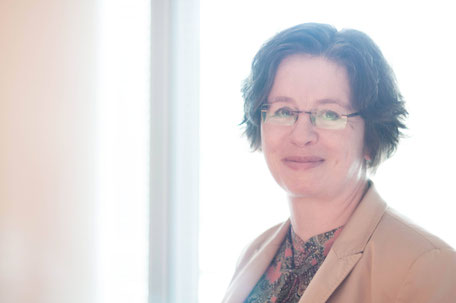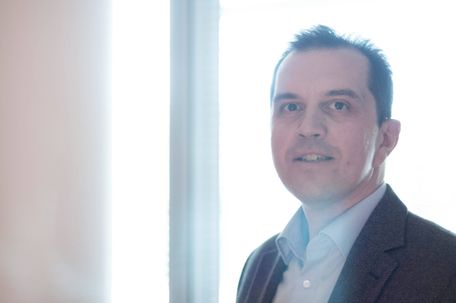 So maybe one of your New Year's resolutions is to improve your Business English or Business German a bit? If you wish to find out more about your language level, please do not hesitate to schedule a free 15 minutes consultation with us or a free first Neurolanguage Coaching ®* session with Petra Navel.   
We look forward to meeting you soon.
*Registered US and European trademark in the name of Rachel Marie Paling.